News
Unleash your latent Superpowers!!!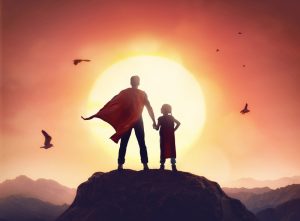 …..in honour of my hero, Derren Brown's 50th birthday, today, 27th February….
Discover the POWER:
to expand time so you do more in less time without adding more "stress" to your life!
to experience a "sustained fire" so you operate at your highest energy level through even your most challenging days!
to partner with the unlimited energy of the Universe to accomplish all your goals more easily!
to express your creativity, expansively, without sacrificing any of your daily responsibilities!
to attract all the resources you need to move your life forward and attain the success levels of your dreams!
Tell all your mates and learn how to THRIVE in Theta State!
No time like the PRESENT, so don't delay!
Make sure you sign up for SUPER-HERO SCHOOL today!