News
On this day...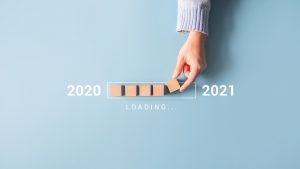 New Year's Day has been and gone and, with a sigh of relief, we leave 2020 firmly behind us!
……and there, but for the grace of God, go I……as, by the time many neglected children have reached the age of 10, they are all too fully aware that the start of any new year, with all its joy and celebration, is simply a hoax……
Sadly, for these children, the new year is never seen as the threshold to a new beginning….…promises broken, yet again, and dreams shattered…… just as they were the year before, and the year before that…….so why should it be any different this time around??
2020 will have left many of us feeling bereft, our individual inner child crying out for comfort, as we were hurtled back to times of insecurity, fear and doubt ……so, this time, for all of us, children and adults alike, it really does need to be very different!
As we hug ourselves for getting through the last year, let's also make this solemn promise to ourselves…….
"I leave this heavy baggage behind me. I forgive myself for the pain I have caused myself and others and I forgive others for having caused me pain.
On this day, I begin again! I begin a new life – the start of a truly miraculous life!!!"
Happy New Year, 2021, one and all – let's make sure it's a good one!!!