News
A media-free diet!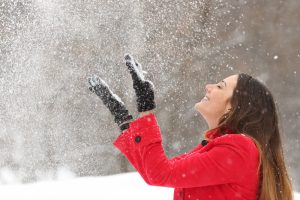 Over-indulged this Christmas?
Well, how about doing a detox diet that involves ditching the news, instead!?!
Notice when you feel the urge to keep checking the news – reaching for the paper, or logging onto news websites – what emotion is driving your compulsion? Is it boredom, fear, anxiety or curiosity?
Become aware of how you might be using the function of looking at the news as a distraction – what are you attempting to avoid doing or feeling by checking the news? Are you procrastinating? Why?
Recognise your emotions – notice how you feel when you sit still and allow yourself to feel your feelings without distracting yourself. What happens to those feelings? Do they linger or can you process them?
And finally, what might be a better use of your time, right now, than simply scrolling through a newsfeed?
Have fun this New Year's Eve and let's see if 2020 can be a healthier, wealthier & wiser year for all of us, by simply choosing to be adequately informed, as opposed to overwhelmingly inundated!!